What you need to know about painting warranties, and how to compare them
It's normal for consumers to consider the warranty offered when purchasing a new car, mobile phone or whitegoods, but as yet, warranties don't seem to be valued as highly when it comes to property maintenance, particularly painting.
Painting provides more than just a coat of paint in your desired colours – it protects your property. Paint forms a barrier between the elements and the bare substrates of your home, it protects from marks and water, and reflects light and heat (just think about the protection the paint on a tiled roof provides!). Given this, isn't it reasonable to expect that your painting work is warranted to ensure that your property is adequately protected?
So, what does a painting warranty actually cover?
The first thing to note is that there are two distinct types of warranties when it comes to painting – the manufacturer's warranty for the paint itself, and the painting company's warranty for the application of said products.
Manufacturer's Warranty
The most important thing to note about warranties offered by paint manufacturers is that should a successful claim be made, it is only the paint itself that is replaced or refunded. There is no provision for the cost to have the product removed and reapplied, and nor is there any provision for replacement of paint if the failure is due to incorrect application in the first place. It is for this reason that it is important to consider the warranty being offered by the painting company.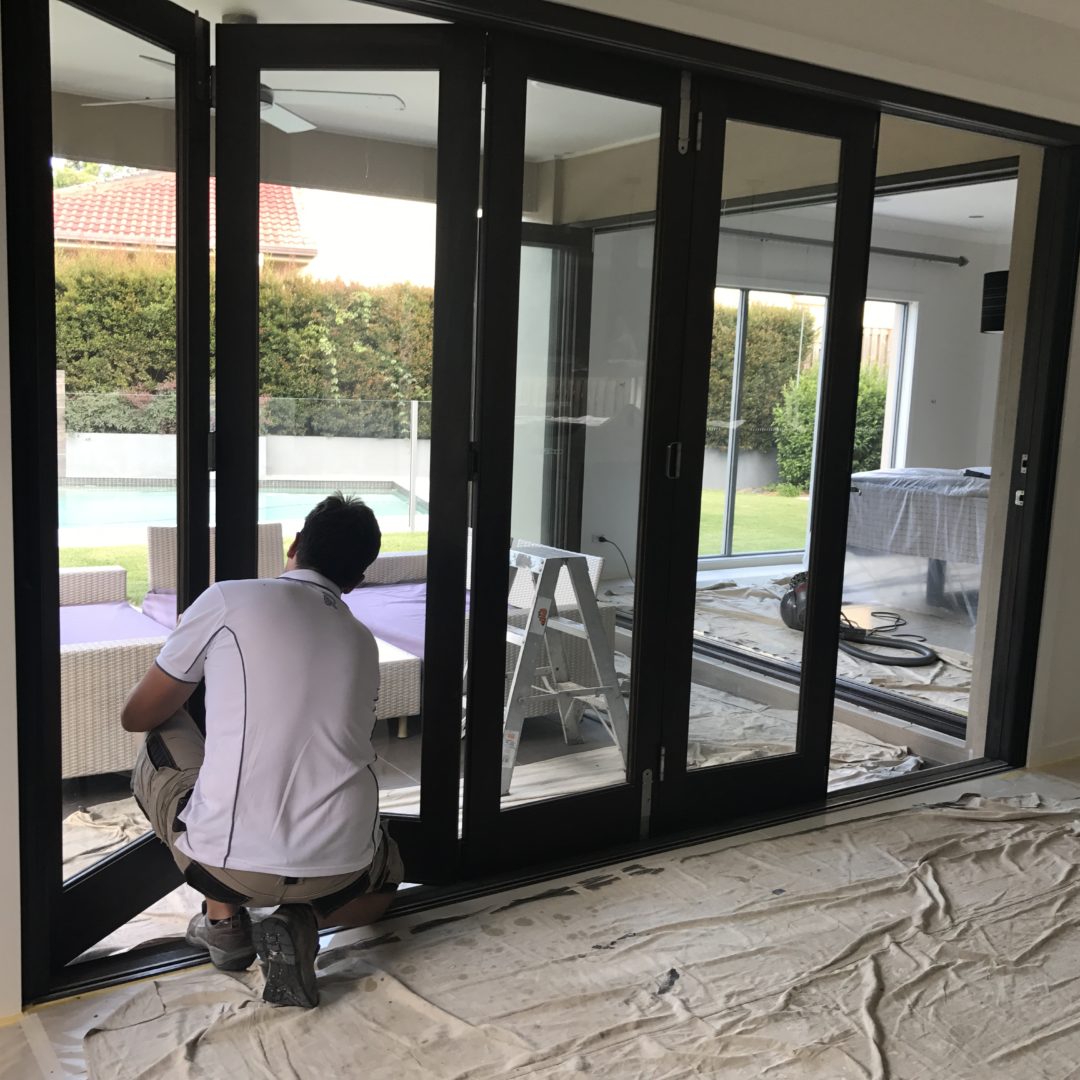 Painting Company's Warranty
A painting company's warranty should protect you against issues caused by substandard workmanship. Whilst it is unreasonable to expect that a painter should warrant their work against external forces such as heat damage from a built in BBQ, it is reasonable to expect that a painter provides you with a warranty against flaking, peeling and blistering where the workmanship was the cause.
Here are our key tips for comparing and selecting a good painting warranty:
Make sure they offer one! A company who does not offer a warranty may very be well be capable, but where's the motivation for them to provide you with a premium job if they do not have to be concerned about any failures in the future?
A warranty should always be given to you in writing. If a painting company refuses this, the chances of them honouring it later on are very slim.
Read the details of what's covered and what's not. We'd be cautious of a painter willing to cover any and all damage to their work – as we mentioned, there are some things outside of the painters control for which a warranty would not be reasonably expected. If a painter is covering these items and more, we'd be dubious as to whether they'd honour a warranty claim.
Ensure that the warranty being offered is a workmanship warranty, and is not a re-sell of the manufacturer's warranty.
Consider the length of the warranty offered. Paint may not appear defective immediately, and in fact can take around 2-3 years to begin to fail. Given this, it's advisable to seek warranties of 3+ years to ensure that the painter is covering their work beyond the average failure period.
---
Refined Painting Projects is proud to provide our clients with a written 8 year workmanship warranty as a part of every quotation. Please contact us with any questions or should you wish to receive further information.